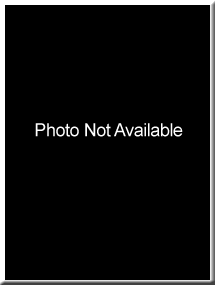 In recognition of outstanding achievement and artistic contributions to jazz

Honored by Gainesville Friends of Jazz
2007 John "Bill" Hardy

Bill Hardy is a founding Director of Gainesville Friends of Jazz, Inc. and along with nine other jazz musicians and enthusiasts formed our jazz society. He served as the second President of the organization in 1984-85. Bill was also responsible for producing many of the concerts in those early years for the Gainesville Friends of Jazz Concert Series.

Bill was the owner of a recording company, Revelation Records, for many years. He recorded numerous jazz artists over the years on Revelation Records. Bill has probably attended more of our concerts than any other individual.